Gods Led by Goats


In 1975, Athlone Town from the League of Ireland hosted the mighty Ac Milan in the UEFA Cup. It was a momentous occasion for the town, and is remembered with great fondeness to this day. The goal of this project was to remember and commemorate the occasion with a visual campaign. From interviews with people who were at the match and involved in the occasion, I gleaned some great insights that were used to guide the direction of the project.

The idea was to create a play that remember and commemorate the event. Much of the work here is promotional material.





"They were just like Greek Gods, you know? These Italian guys, aristocrats." Declan Lynch

Promotional flagpoles advertising the event.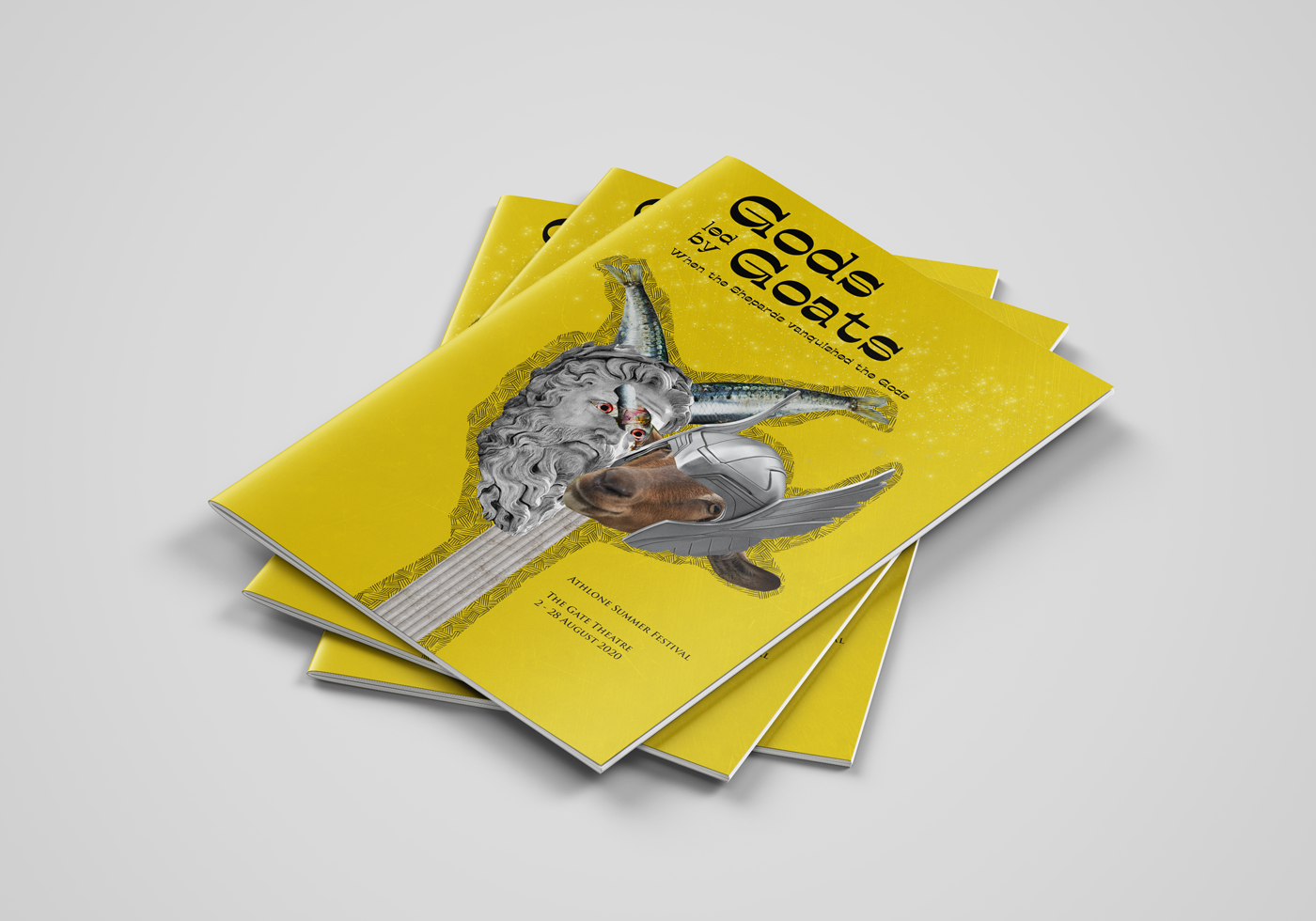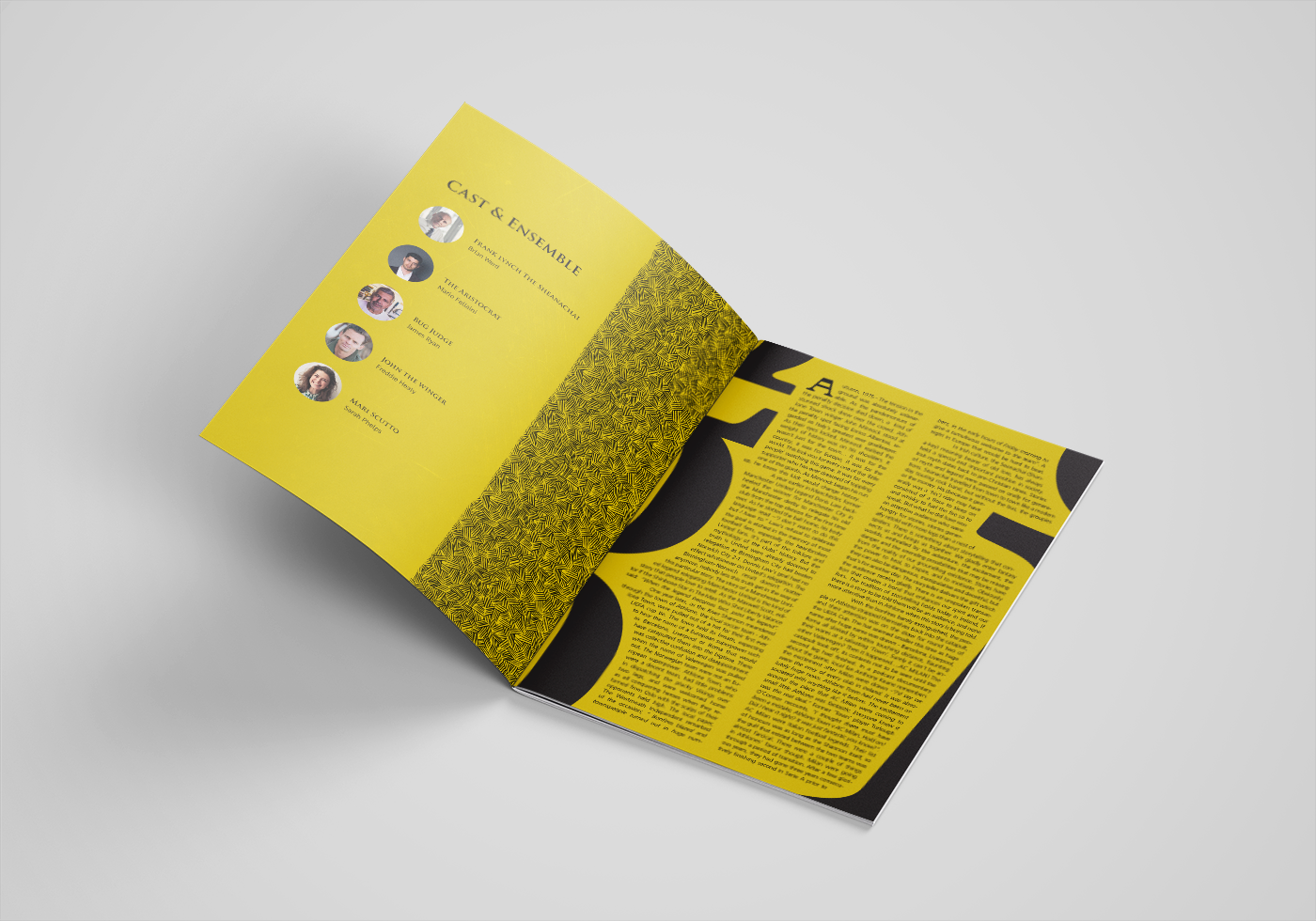 The images above are from the play program.